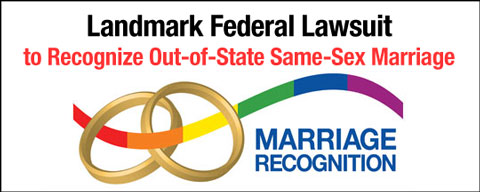 October Is LGBT History Month!
LGBT History Month celebrates the achievements of 31 lesbian, gay, bisexual or transgender Icons. Each day in October, a new LGBT Icon is featured with a video, bio, bibliography, downloadable images and other resources.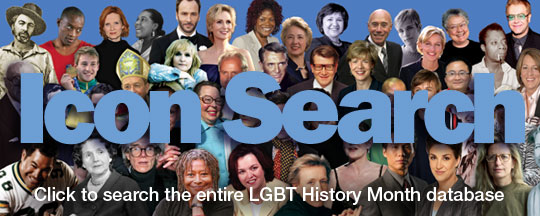 Search the entire LGBT History Month database of 248 Icons —from 2006 to 2013—by Icon name or by more than 150 tags including Academy Award, African-American, Author, Chicago, Composer, Germany, Lesbian, Politics and Transgender.
Congressman Barney Frank
Accepts 2013 International
Role Model Award

Mariela Castro
Accepts International Ally
for LGBT Equality Award